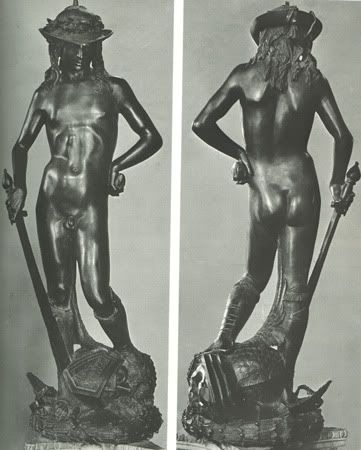 David, Donatello, 1440s. Donatello, born Donato di Niccolò di Betto Bardi, c. 1386-1466
David, Donatello, 1440s.

Mary Magdalen, Donatello, 1455.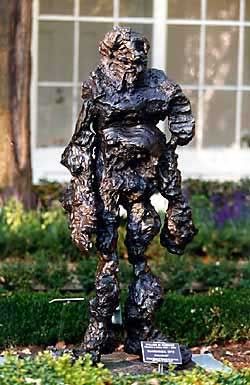 Clam Digger, Willem de Kooning, 1972.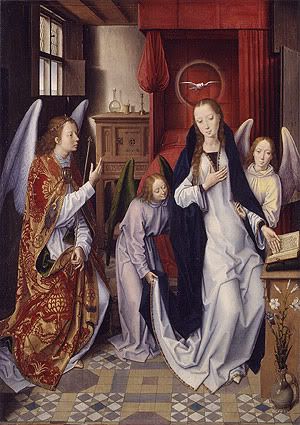 The Annunciation, Hans Memling, 1480-89.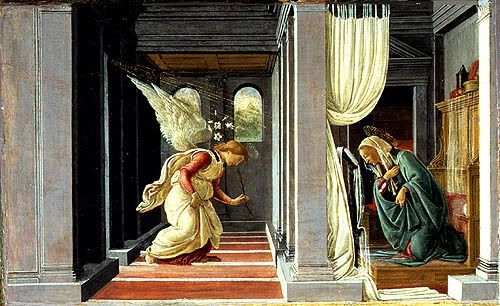 The Annunciation, Sandro Botticelli, 1485.




The Birth of Venus, Sandro Botticelli, 1486.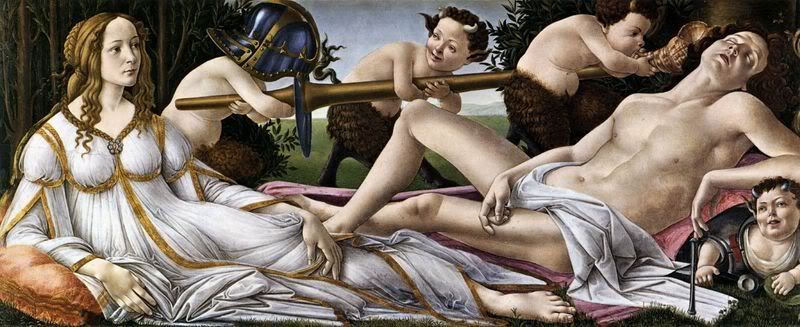 Venus and Mars, Sandro Botticelli, 1483.
Venus and Mars, Piero di Cosimo, c. 1510.
Piero di Cosimo also known as Piero di Lorenzo, 1462–1522.

The Death of Procris, Piero di Cosimo, c. 1500.
David, Andrea del Verrocchio, 1467.
Mona Lisa or La Gioconda (La Joconde), Leonardo, 1503-1507.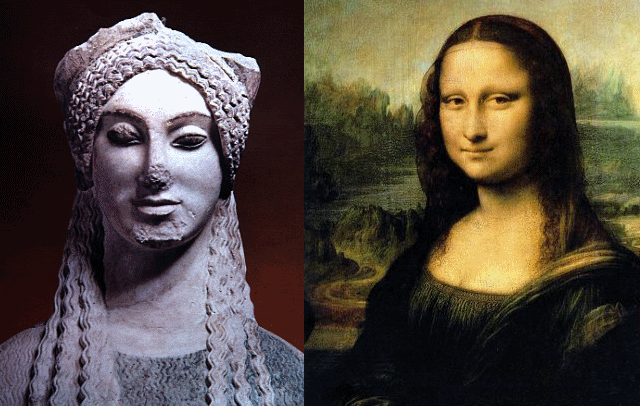 The Archaic Smile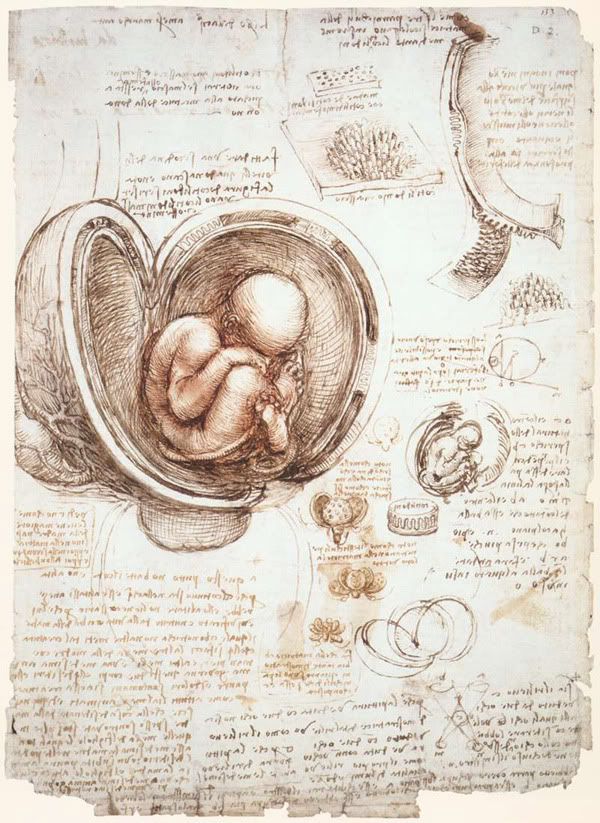 Leonardo's drawing of a womb, c. 1508.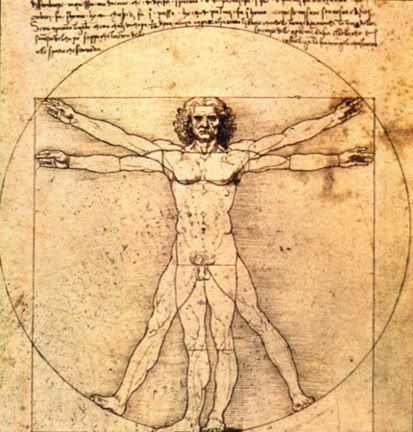 The Vitruvian Man, Leonardo, c. 1492.
Marcus Vitruvius Pollio, a revered Roman architect of the 1st century BCE, was most noted as the author of De Architectura, written c. 27 BCE.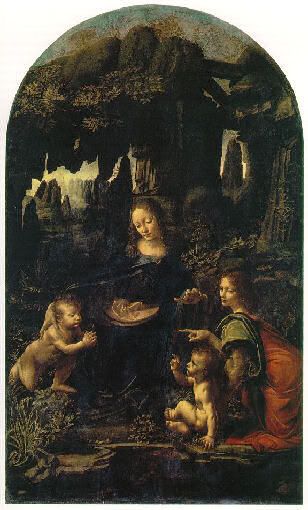 The Madonna of the Rocks, Leonardo, 1503-1506.
The Annunciation, Leonardo, 1472-1475.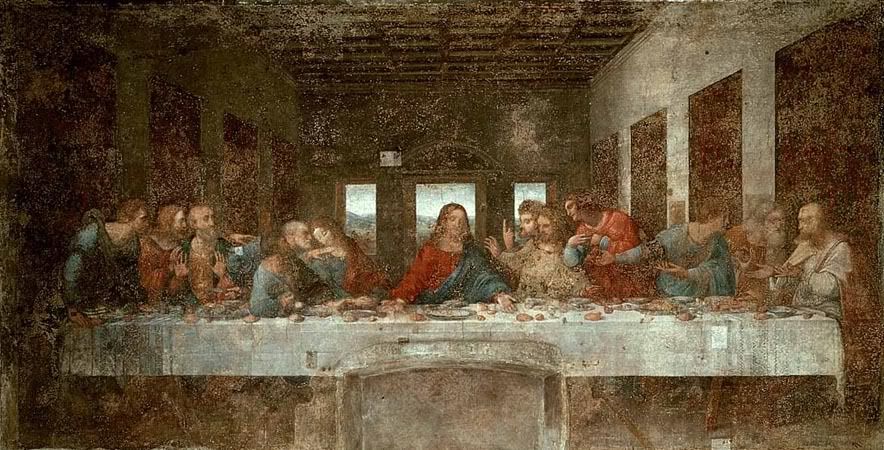 The Last Supper, Leonardo, 1494-1498.
David by Michelangelo, 1501-1504. Michelangelo's dates are 1475-1564.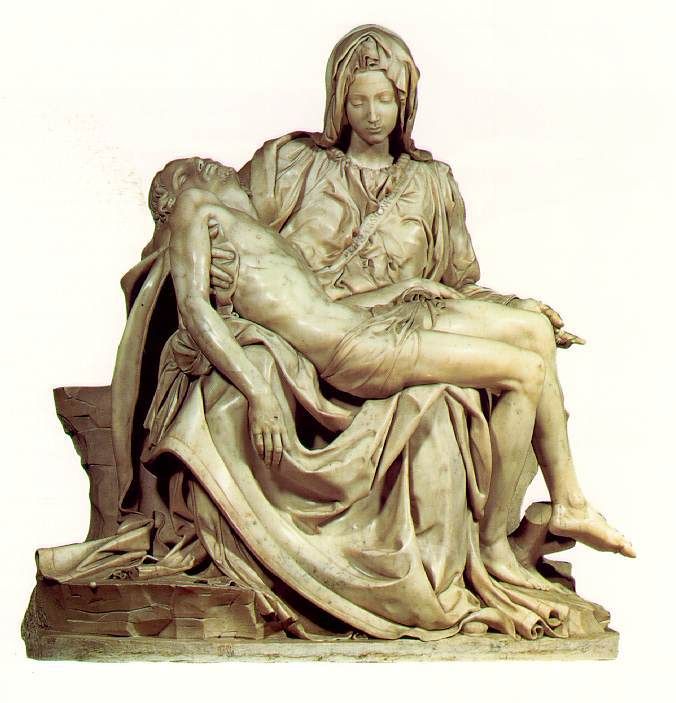 The Pieta, Michelangelo, 1499 (he was 24 years old).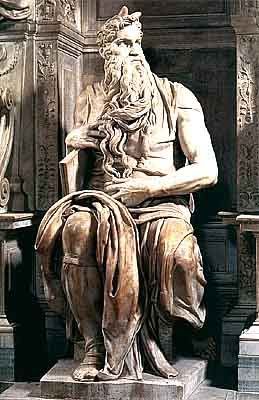 Moses, Michelangelo, 1513-1515.

Dying Slave, Michelangelo, 1513-1516.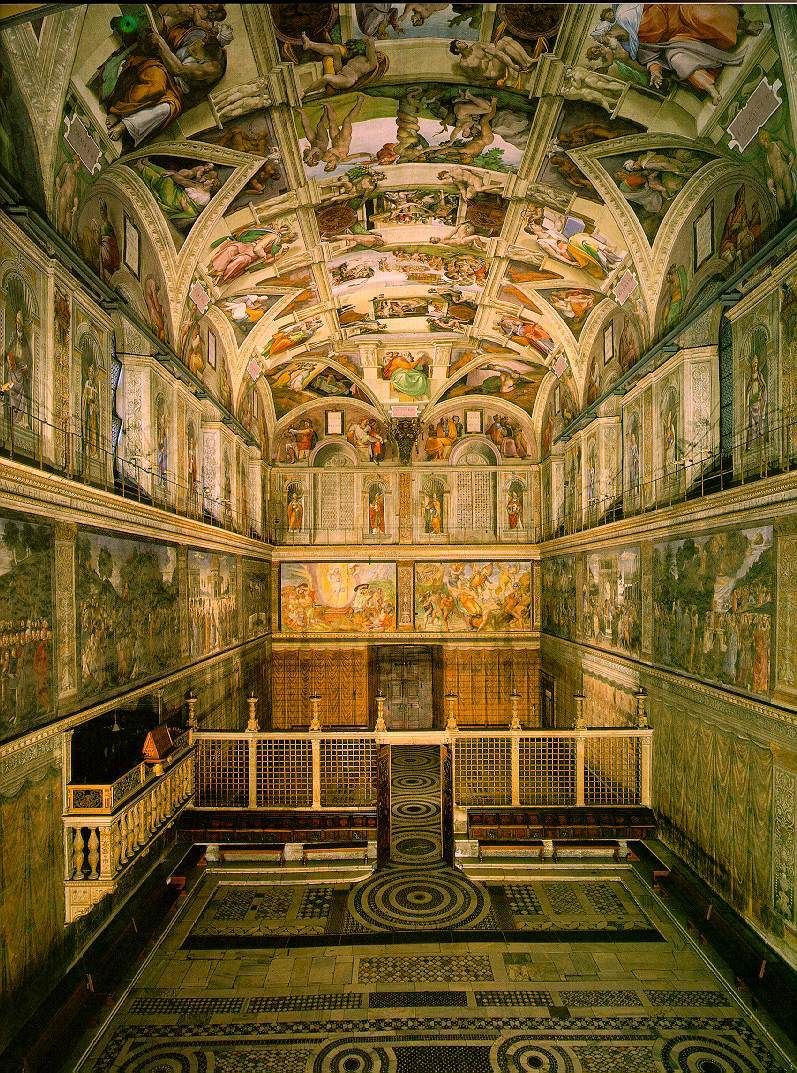 Sistine Chapel Ceiling, Michelangelo, 1508-1512.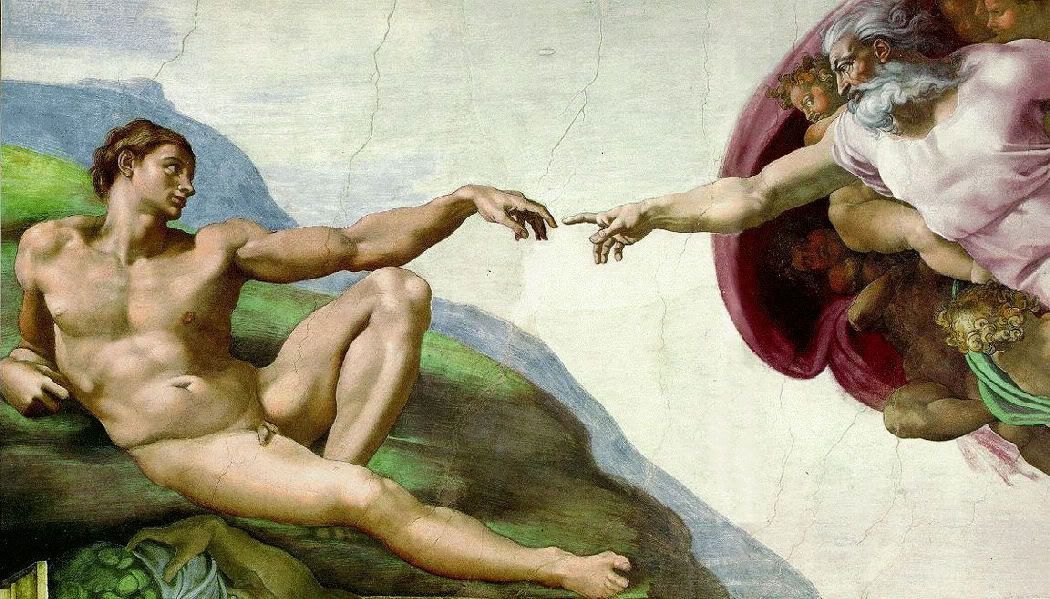 Creation
The Temptation of Adam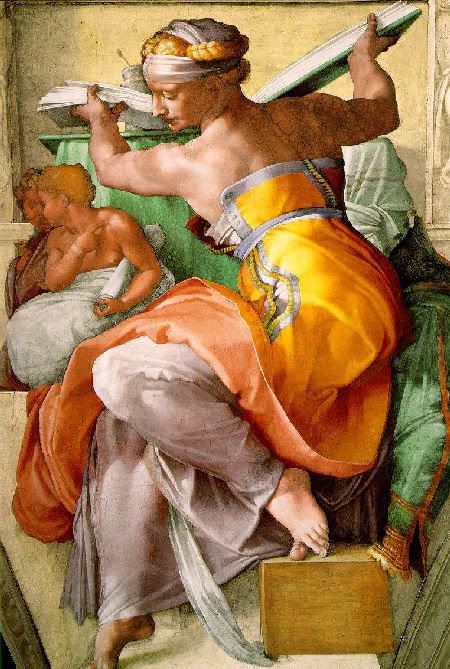 Libyan Sybil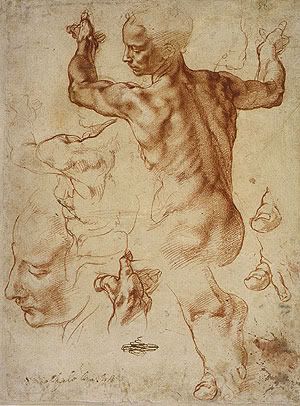 Libyan Sybil, drawing (The Metropolitan Museum of Art)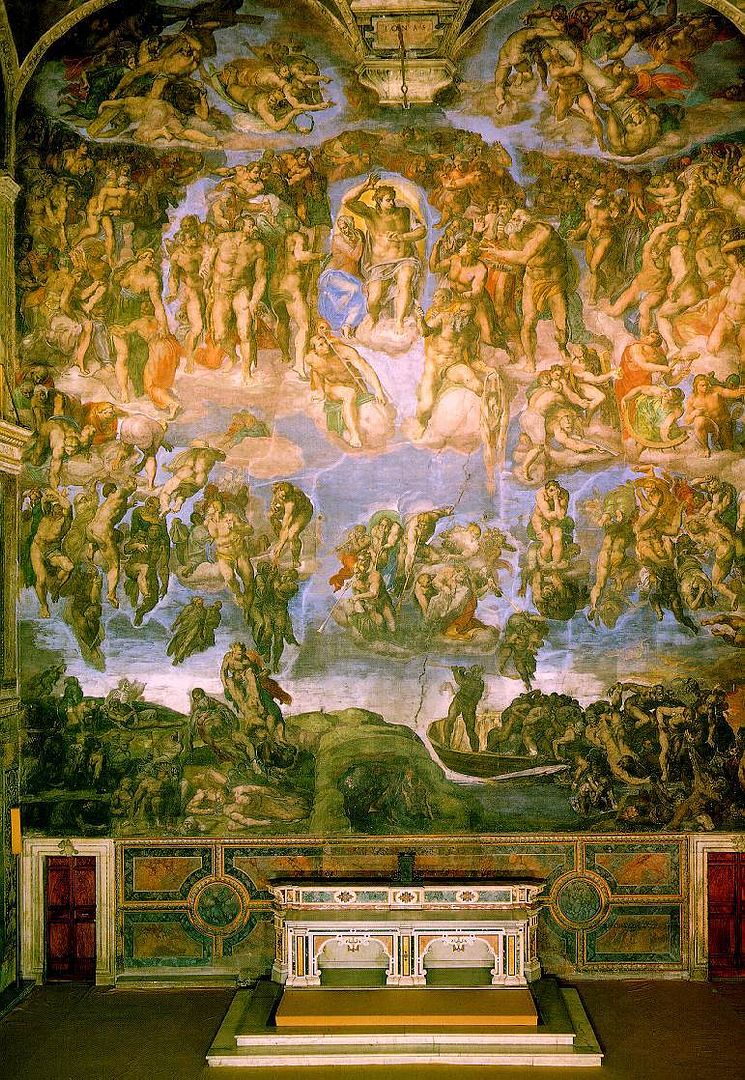 The Last Judgment, Michelangelo, 1536-1541.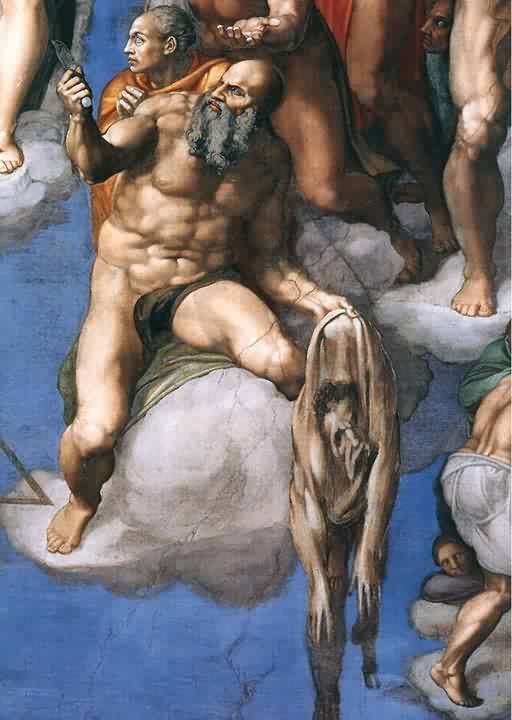 Detail of above - Michelangelo's self-portrait as St. Bartholomew.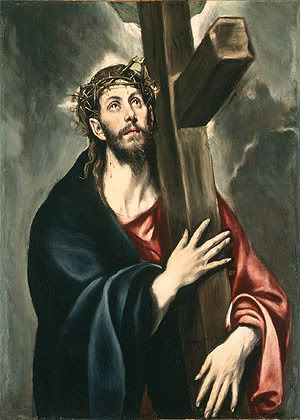 Christ Carrying the Cross, El Greco (1541-1614), 1580.
The Ballad of the Jealous Lover of Lone Green Valley, Thomas Hart Benton, 1934.
The Marriage of the Virgin, Raphael, 1504. Raphael's dates are 1483-1520.
Madonna dell Granduca, c. 1505.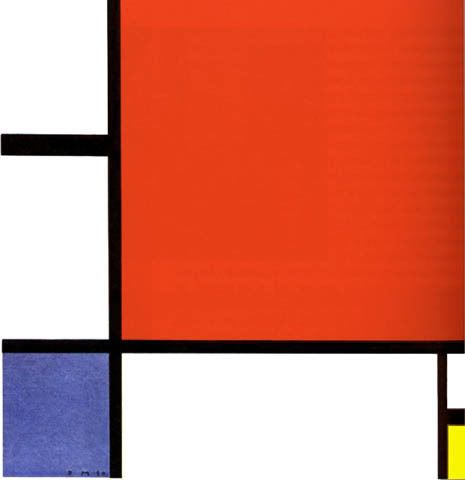 Composition, Piet Mondrian, 1930.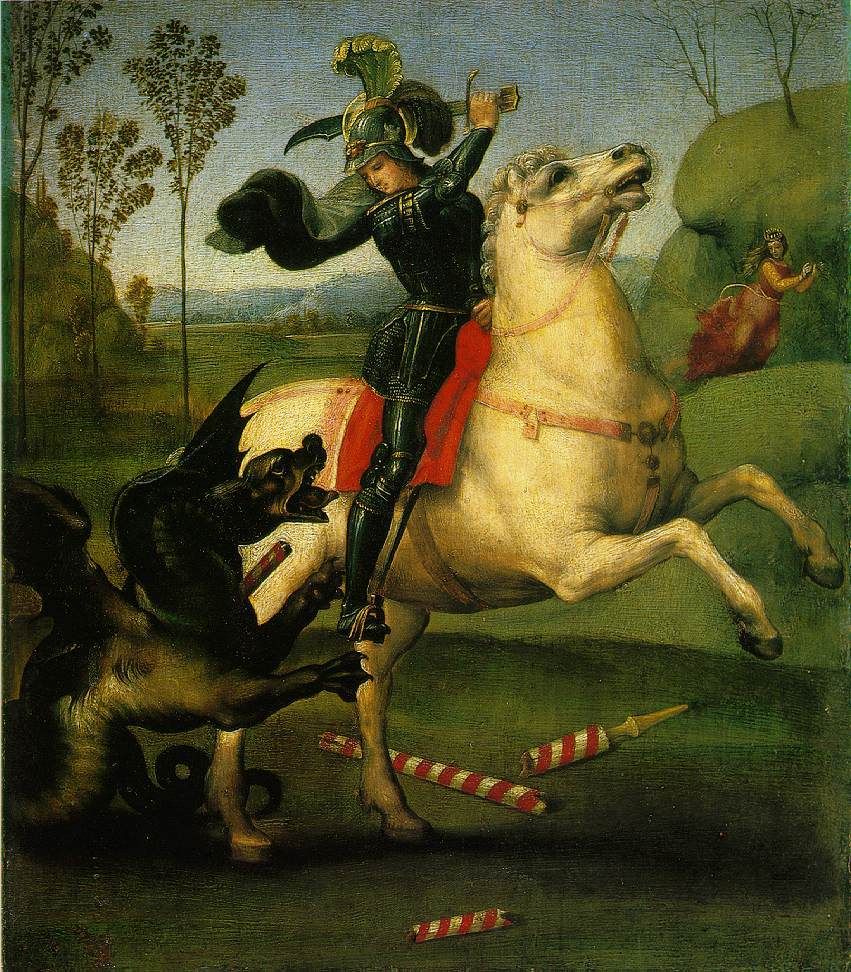 St. George and the Dragon, Raphael, c. 1504.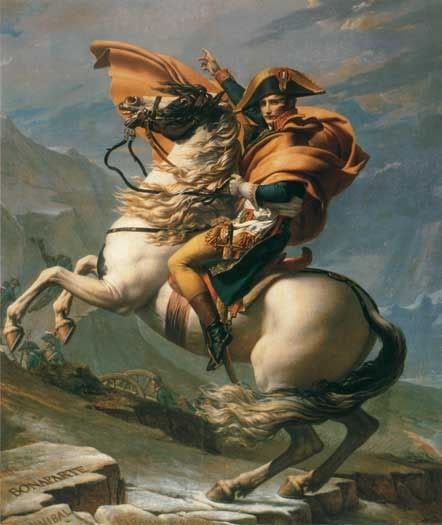 Bonaparte Crossing the Alps, Jacques Louis David, c. 1800.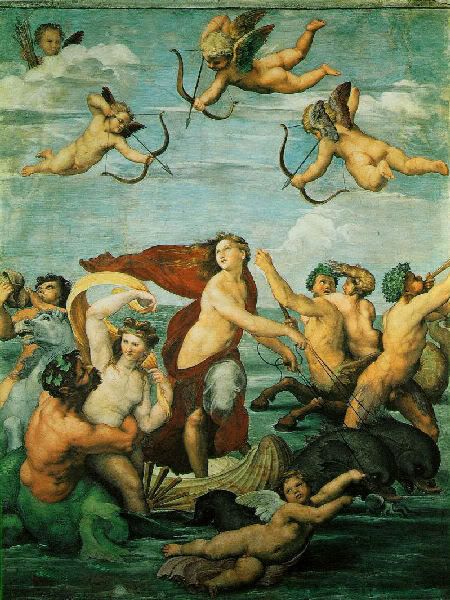 The Triumph of Galatea, Raphael, 1512.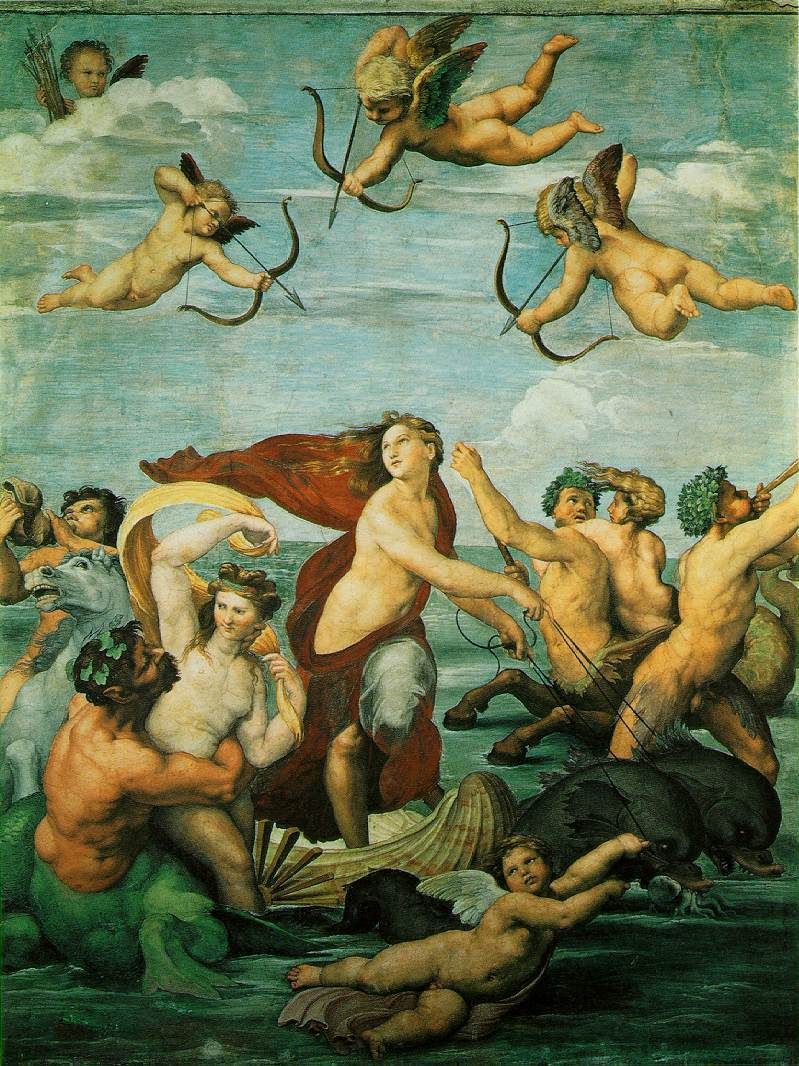 The Triumph of Galatea, Raphael, 1512.
The Annunciation, Titian, 1559-1564. Titian's dates are 1485-1576.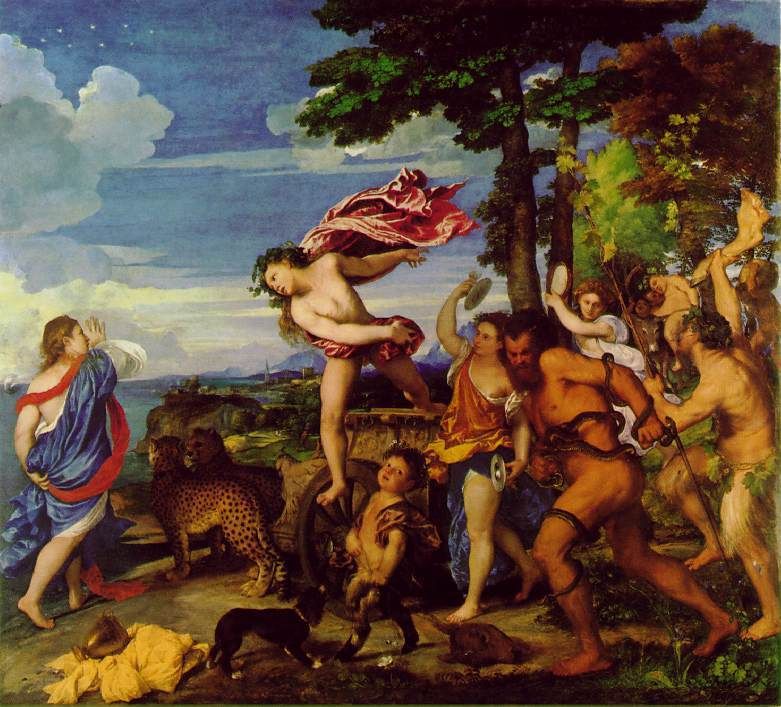 Bacchus and Ariadne, Titian, 1520-1523.




Laocoon and His Sons, Hellenistic Greek, early 1st century, in Vatican Museums, Rome, by Athanadoros, Hagesandros, and Polydoros of Rhodes

The Sacred and the Profane, Titian, 1514.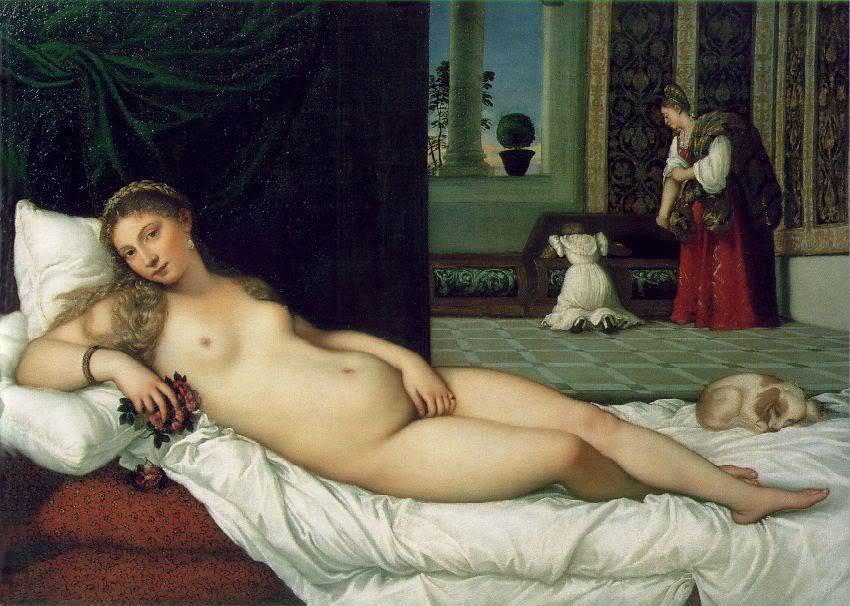 Venus of Urbino, Titian, 1538.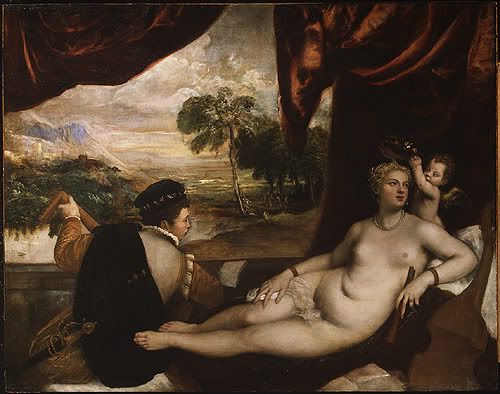 Venus and the Lute Player, Titian, 1565-70.
Olympia, Edouard Manet, 1863.
Susanna and the Elders, Artemisia Gentileschi, 1610. Gentileschi's dates are 1597-1656.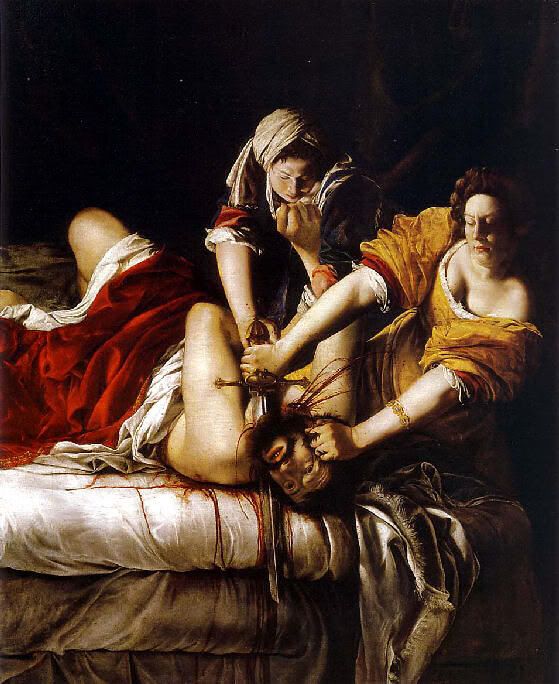 Judith Beheading Holofernes, Artemisia Gentileschi, 1620.
Judith Beheading Halofernes, Michelangelo Merisi de Caravaggio (1571-1610), c. 1598.