Studied with: Berenice Abbott, Lisette Model, Alexey Brodovitch, Marvin Israel, and Richard Avedon.
Taught at Parsons School of Design, RISD, and Cooper Union.
Published in Harper's Bazaar, Esquire, and others.
"Nothing is ever the same as they said it was. It's what I've never seen before that I recognize." -- Diane Arbus























A castle in Disneyland, CA. 1962.
Building Lobby, NYC, 1966.
House on a hill, Hollywood, California, 1963.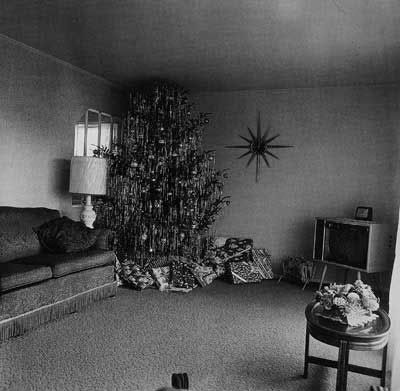 Xmas tree in a living room in Levittown, LI. 1963.
A young Brooklyn family going for a Sunday outing, NYC. 1966.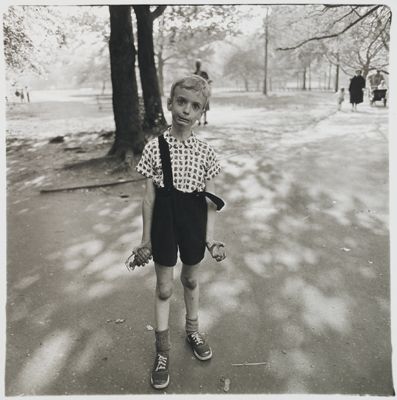 Boy with toy hand grenade, 1962.
Contact sheet for above.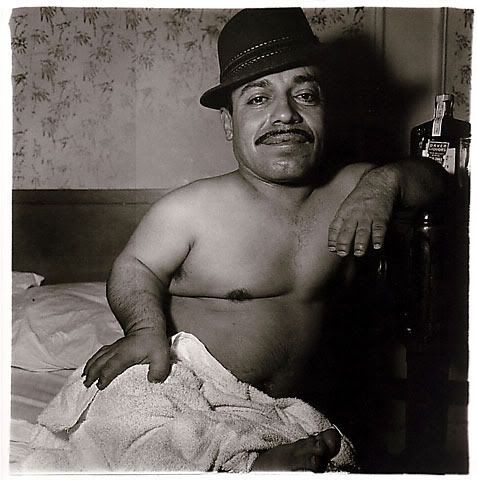 Mexican dwarf in his hotel room, NYC. 1970.
Woman with her baby monkey, NJ. 1971.
Tattooed man at a carnival, MD. 1970.
A widow in her bedroom, NYC. 1963.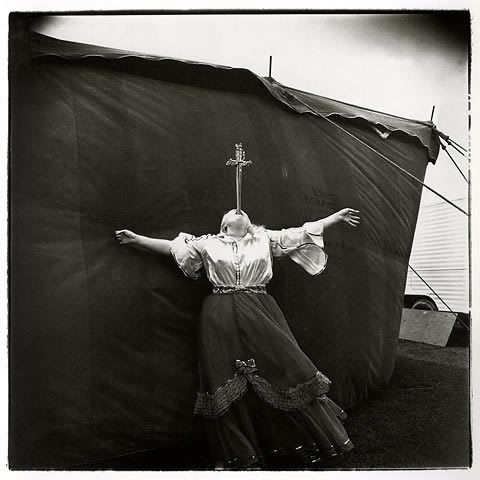 Albino sword swallower at a carnival, MD. 1970.
Lady bartender at home with her souvenir dog, New Orleans. 1964.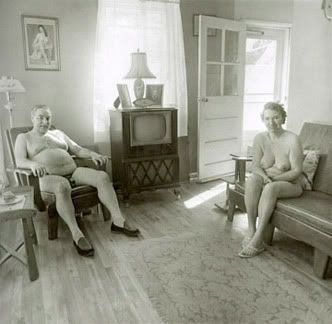 Retired man and his wife at home in a nudist camp one morning, NJ. 1963.
Identical twins, Roselle, NJ. 1967.
Twins 2005.
Screen shot from The Shining. Kubrick was inspired by the Arbus photo of 1967.
A very young baby, N.Y.C. 1968.
Anderson Cooper, Gloria Vanderbilt's son.