"My greatest aim has been to advance the art [of photography] and to make it what I think I have, a great and truthful medium of history." -- Mathew Brady. [mathewbrady.com]

Mathew Brady was born in Warren County, New York and was the father of photojournalism. He was the greatest American photo-historian of the 19th century, and undoubtedly Abraham Lincoln's favorite photographer. Nobody in the history of photography could claim to have taken more photographs of important historical personalities during the 19th century than Mathew Brady.

Mathew Brady was the first to undertake the photographic documentation of the American Civil War. Brady was almost killed at Bull Run, VA. He got lost for three days and eventually wound up in Washington D.C., nearly dead from starvation. Film maker Ken Burns who is famous for his television series "The Civil War" (1990), said his Civil War series could not have been made if it were not for Mathew Brady's photographs. [Source]

More of Brady's portraits can be found at The National Portrait Gallery, Smithsonian Institution.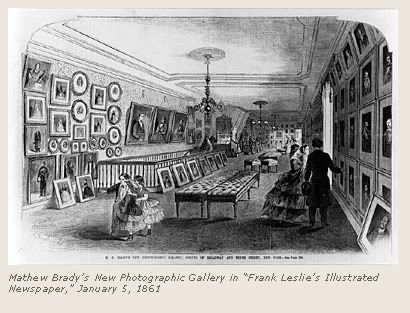 Brady's gallery, c. 1861.
Portrait of Phineas Taylor "PT" Barnum (1810-1891), Mathew Brady.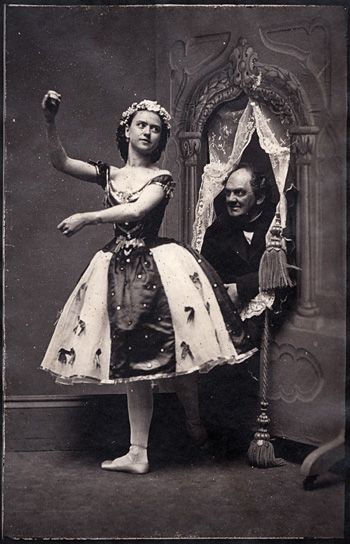 PT Barnum and dancer Ernestine de Faiber, Mathew Brady.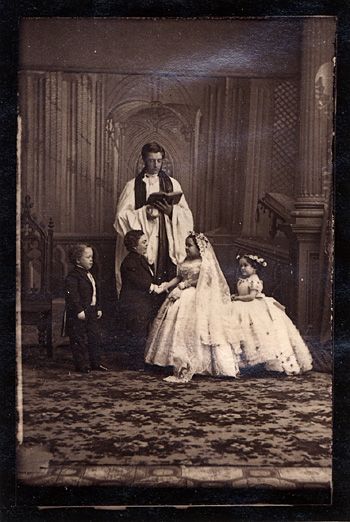 From left to right George Washington Morrison Nutt (1844-1881), Charles Sherwood Stratton (1838-1883),




















More of above (and obverse of below).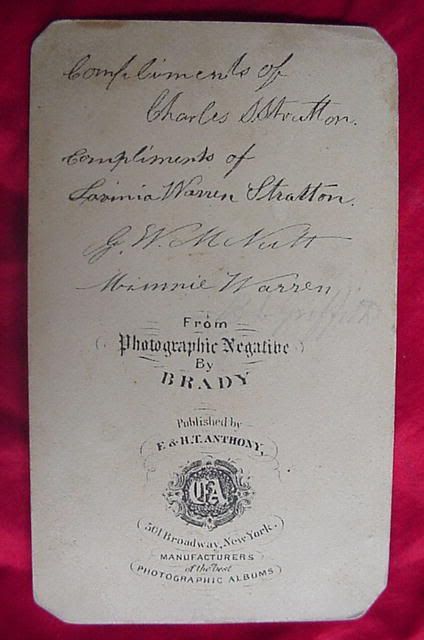 Reverse of above.
Mathew Brady's "Freak" photos are revived for this Coney Island Poster. 1994.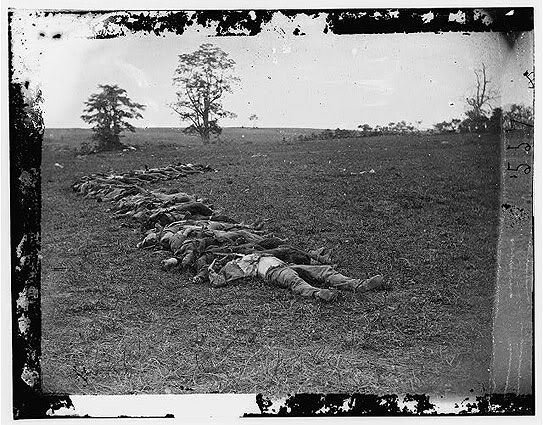 Antietam, Mathew Brady, 1862.
Antietam, Sally Mann, 2001. From What Remains. [The Corcoran: Past Exhibitions]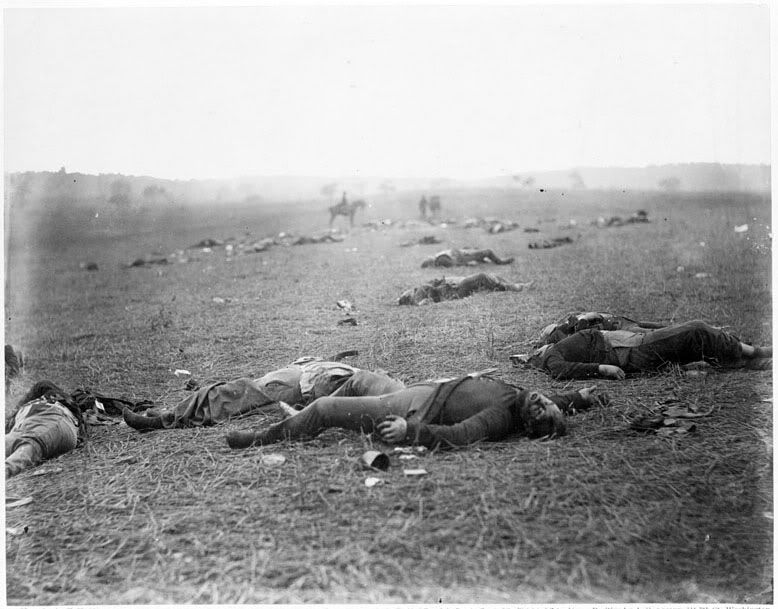 Plate 36, Alexander Gardner, from Photographic Sketch Book of the War. More info here.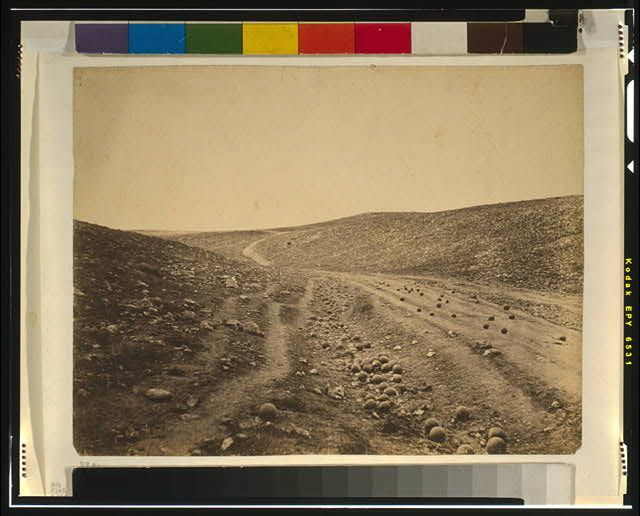 Valley of the Shadow of Death, 1855, Roger Fenton.
Confederate dead behind a stone wall at Fredericksburg, Virginia, Mathew Brady.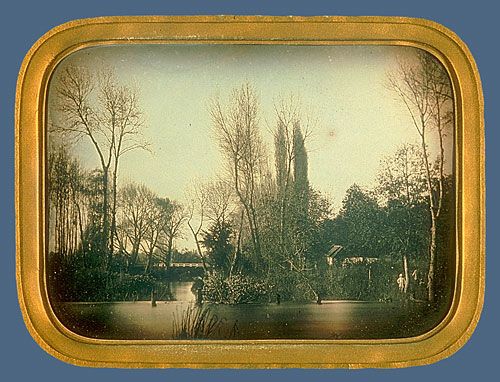 Landscape Near Troyes, France, Alexandre Clausel, c. 1855.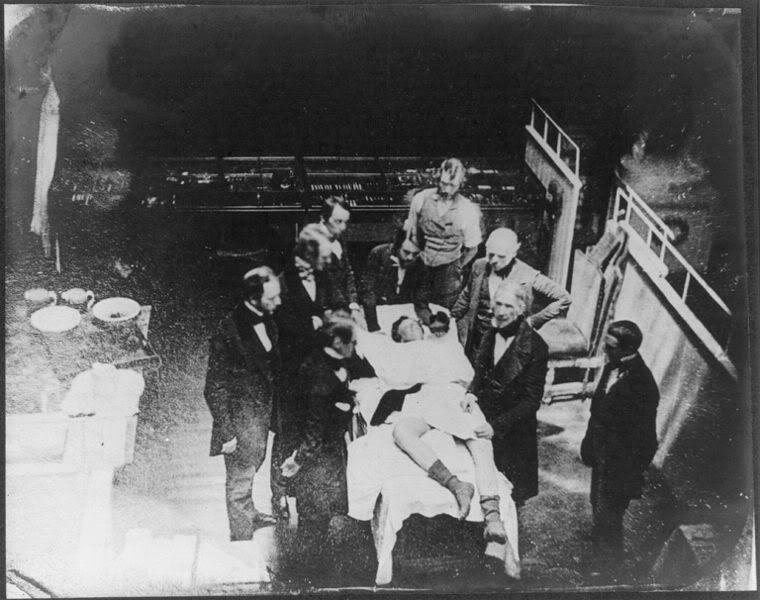 Early Operation Using Ether, Southworth and Hawes, c. 1845.
Anatomy Lesson, Rembrandt, 1632.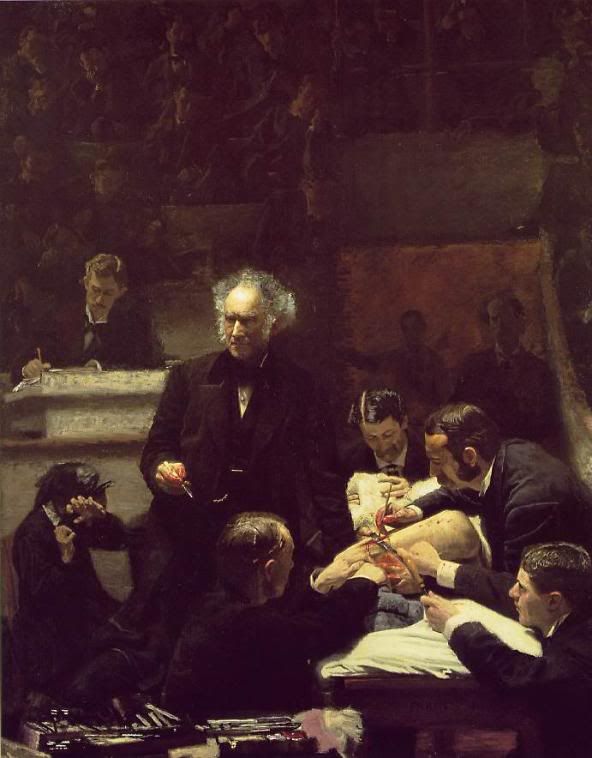 The Gross Clinic (named for Dr. Gross), Eakins, 1875.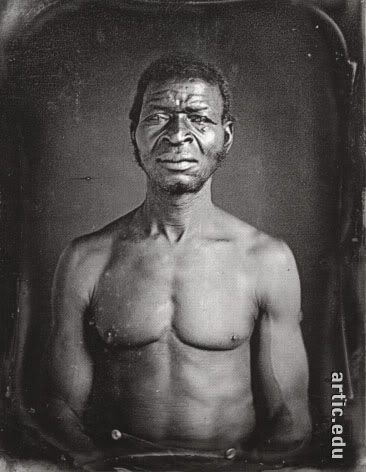 Jack, JT Zealy (as commissioned by Louis Agassiz) - one of two images.
See your text for the profile or click here and here.