"In short, although Calder has no desire to imitate anything—his one aim is to create chords and cadences of unknown movements—his mobiles are at once lyrical inventions, technical, almost mathematical combinations and the perceptible symbol of Nature: great elusive Nature, squandering pollen and abruptly causing a thousand butterflies to take wing..." - Jean-Paul Sartre




Alexander Calder: PBS American Masters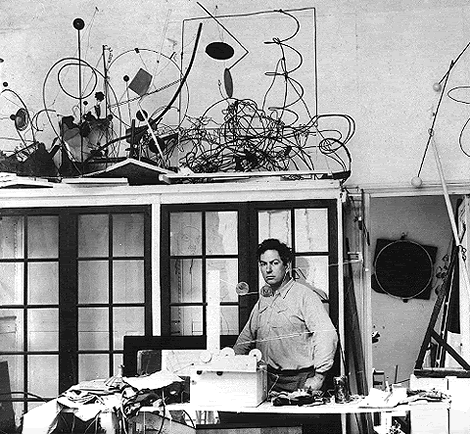 Alexander Calder (1898-1976). Images taken from The Calder Foundation.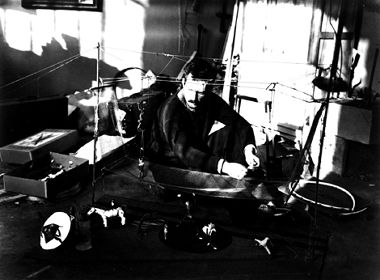 Calder performing his Cirque Calder, c. 1926-1930.
Joan Miro, 1930.
Carnival of Harlequin, Joan Miro, 1924.
New York City, Piet Mondrian, 1942.
Marriage of the Virgin, Raphael, 1504.
Marcel Duchamp (July 28, 1887 – October 2, 1968), NYC, c. 1967
"The creative act is not performed by the artist alone; the spectator brings the work in contact with the external world
by deciphering and interpreting its inner qualifications and thus adds his contribution to the creative act."

Romulus and Remus, 1928.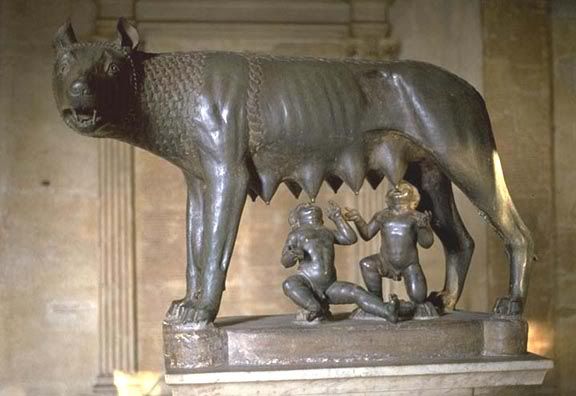 The Etruscan Shewolf, c. 600 BCE.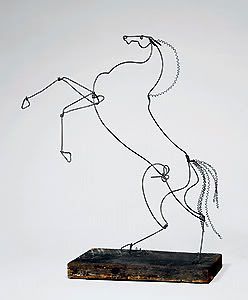 Rearing Stallion, 1928.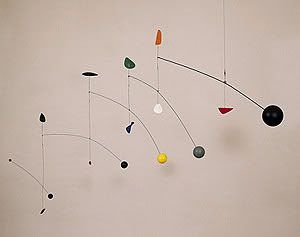 Untitled, 1938.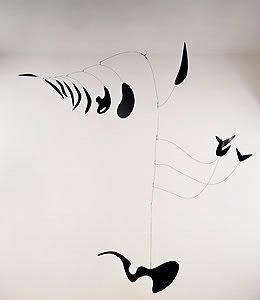 Eucalyptus, 1940.
Bougainvillea, 1947.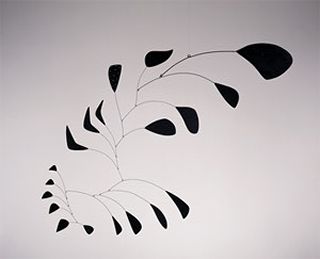 Untitled, 1942.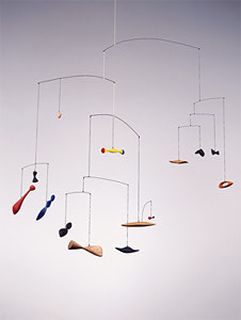 Constellation Mobile, 1943.
Snow Flurry, 1948.
Finny Fish, 1948.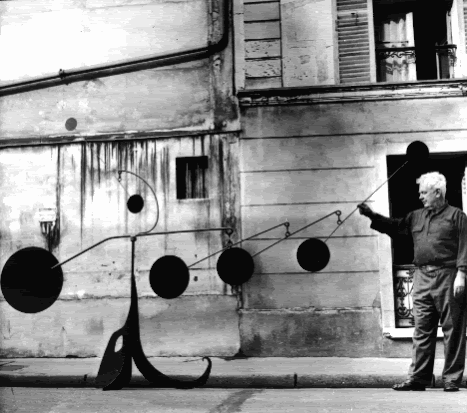 "Sandy"
Flamingo, Federal Central Plaza, Chicago, 1974.