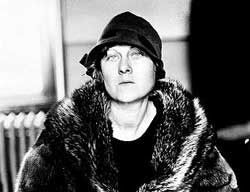 Ruth Snyder - the first woman to die in Sing Sing's electric chair since 1899.
Ruth Snyder, 1928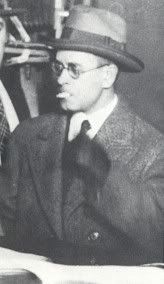 Judd Grey, Corset Salesman and Ruth Snyder's lover 1925-1928
Still from Double Indemnity, 1944, which was inspired by the 1928 trials of Ruth Snyder and Judd Grey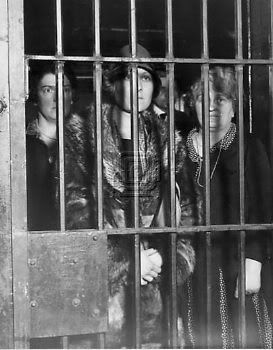 Ruth Snyder
Snyder during the trial
Tom Howard being fitted for his special camera for Snyder's execution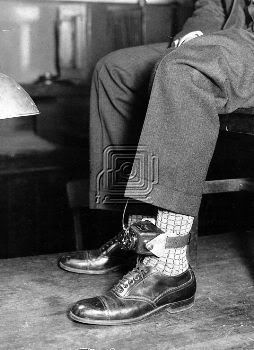 Detail of Howard's camera
Howard's shot before cropping
Execution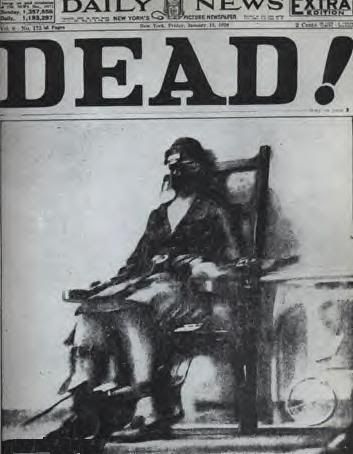 Daily News cover, January 13, 1928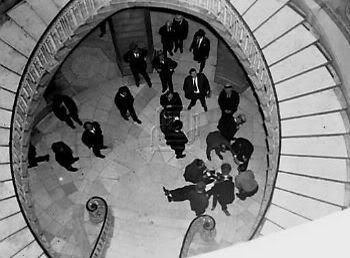 People tend to Charles Costa after his attempted suicide. Costa leapt from an upper balcony at City Hall, suffered a broken back and was taken to Beekman St. Hospital.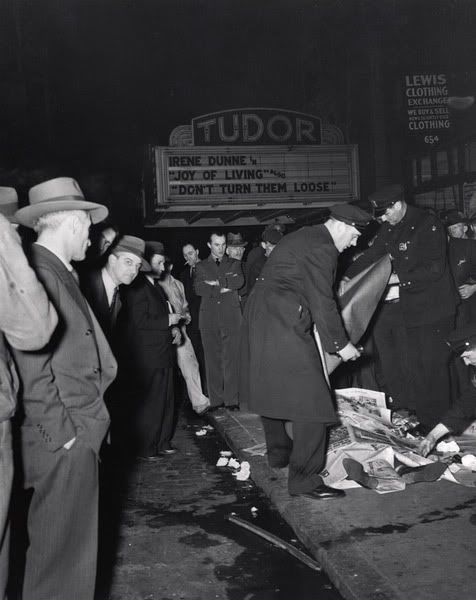 Victim of a car accident, 1942 (Note the marquee.)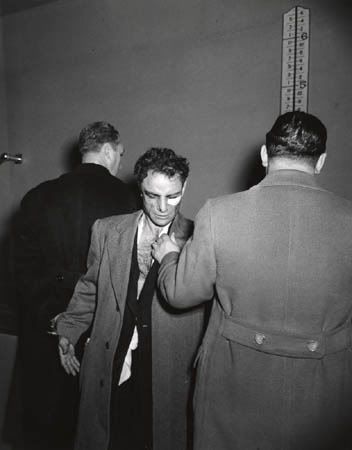 Booked on suspicion of killing a cop, 1939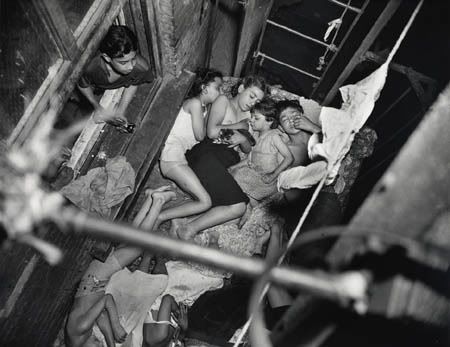 Heatspell - children sleeping on a fire escape, 1938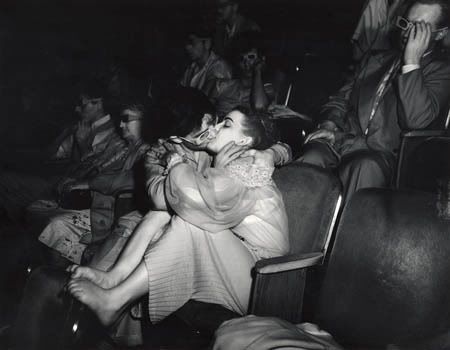 Lovers, 1943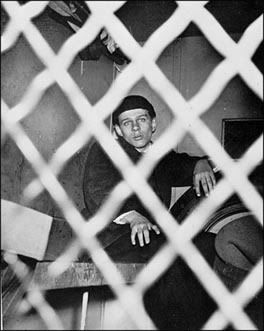 Teen-age boy arrested for strangling a little girl, 1944
Tophats outside the Metropolitan Opera House, 1943